The vibrant market town of Yeovil is situated at the southern boundary of South Somerset. Its name deriving from the Celtic word 'Gifl' meaning forked river, the town became an important centre for leather production and glove making throughout the 18th and 19th century, which is referenced to this day in the nickname of Yeovil Town Football Club – 'The Glovers'.
Yeovil benefits from the comprehensive Quedam shopping centre which is central to the town, along side a variety of restaurants, café's and public houses; if you are a fan of authentic Italian cuisine, we would highly recommend Tamburino restaurant for both atmosphere and food. There are several leisure centres including Nuffield health and Goldenstones, as well as a Golf club and recreational centre which offers an array of outdoor activities. Occasionally you may be in need of an escape from the hustle and bustle of the town, Ninesprings Country Park provides a tranquil setting for a riverside walks through the woodlands spanning 20 acres.
Transport links are good with a mainline railway at Yeovil Junction, which is situated approximately 3 miles from the town centre in neighbouring hamlet Stoford. There is a regular bus service throughout the town and the A303 is just 5 mile distant.
WHY WE LOVE YEOVIL: "Being within a half an hours drive of many seaside locations, surrounded by countryside but also being a well equipped town with lots going on, Yeovil is a fantastic place to live. Also being huge football fans, we are lucky to have Yeovil Town FC who have provided many fantastic days over the years with promotions and 'Giant killings' – long may it continue!"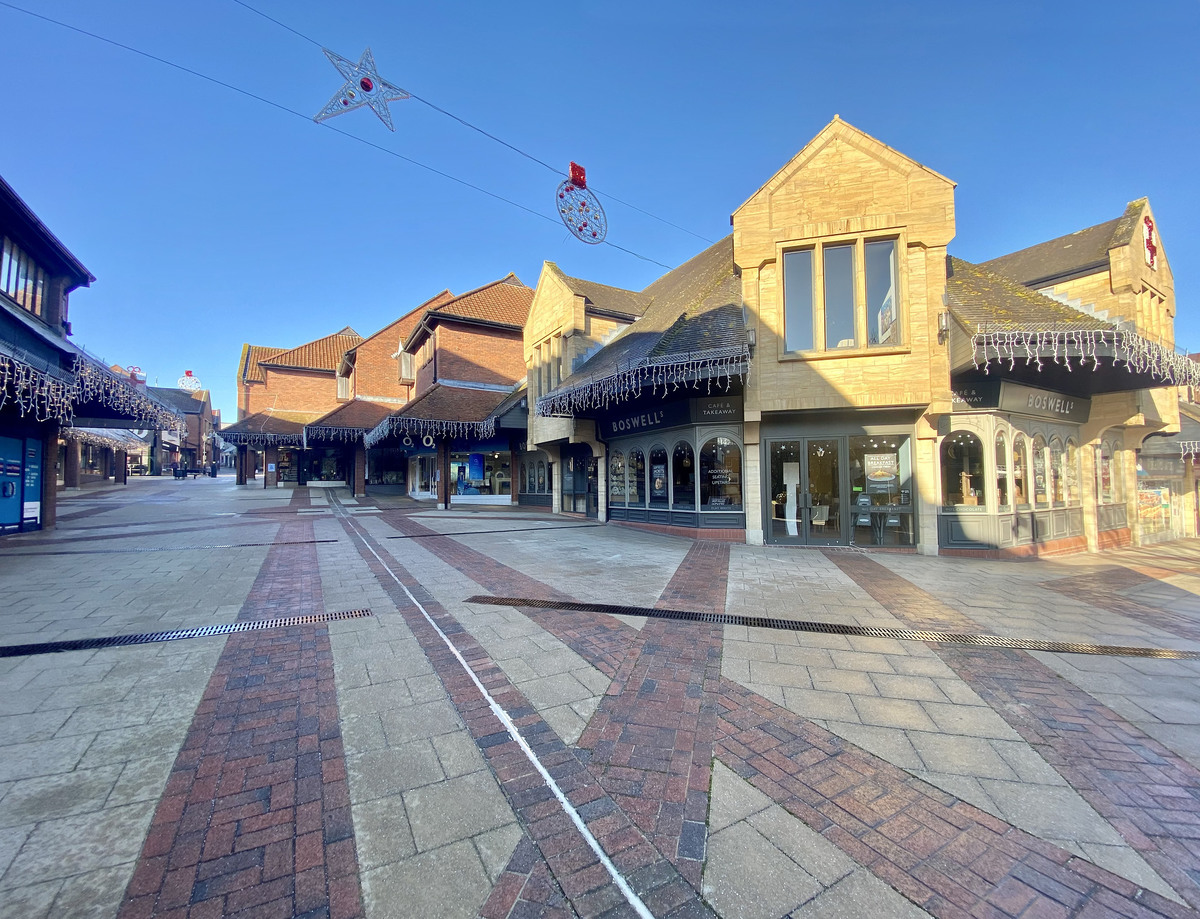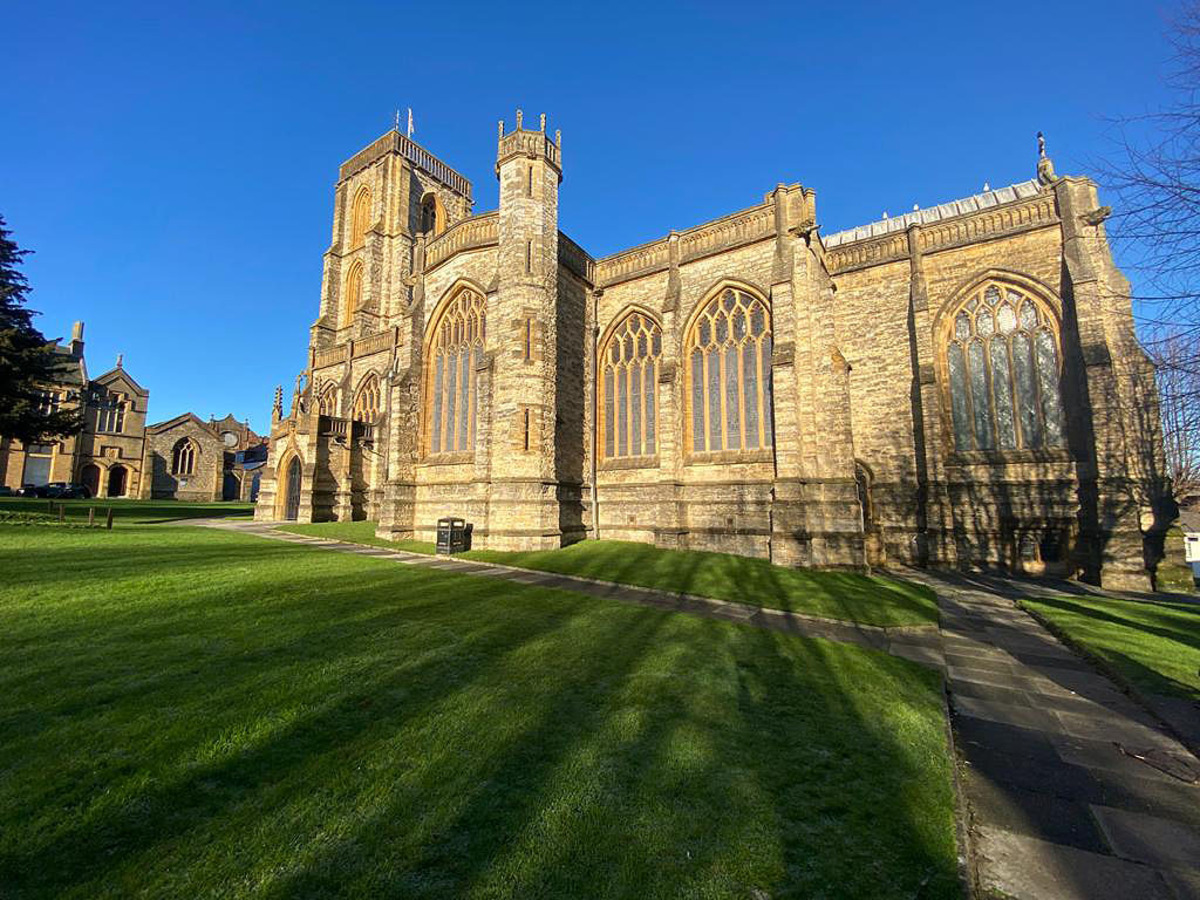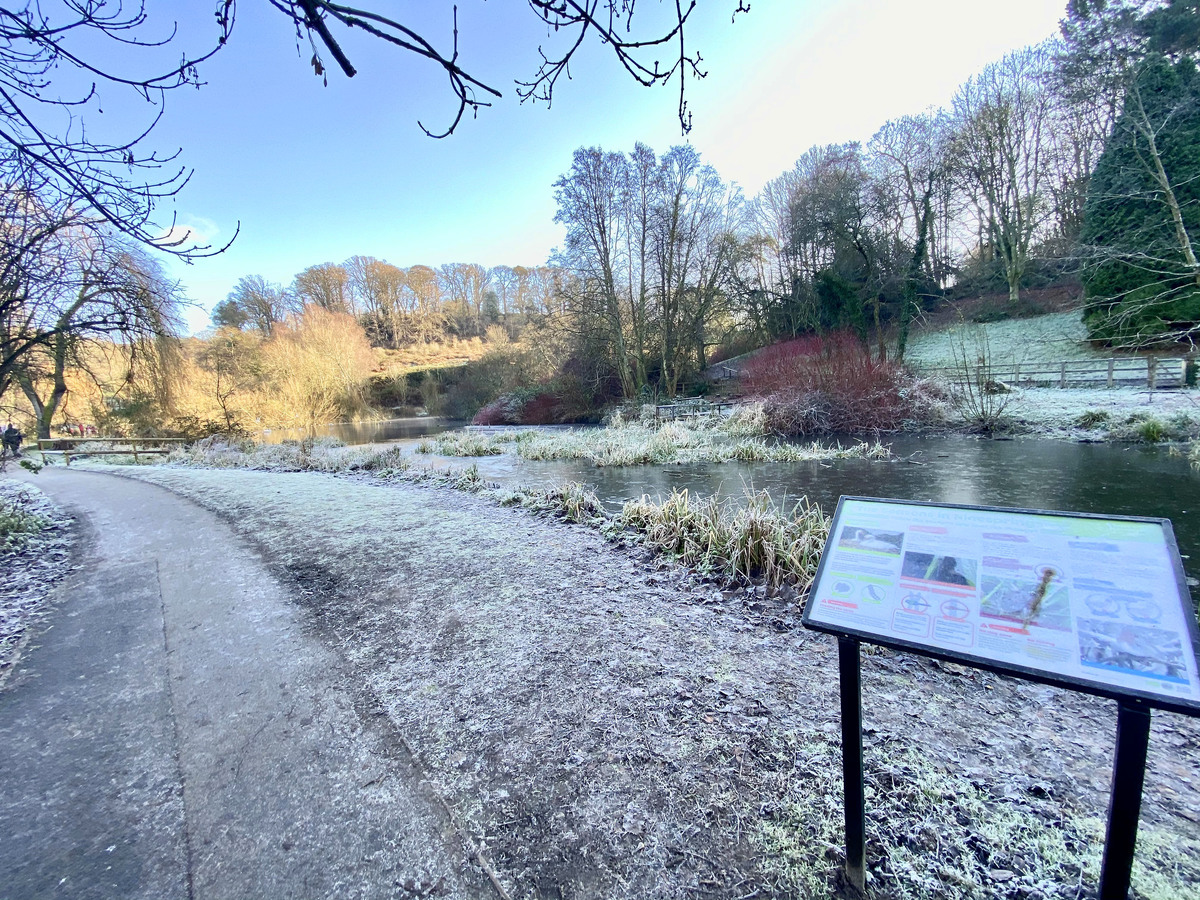 Your local associates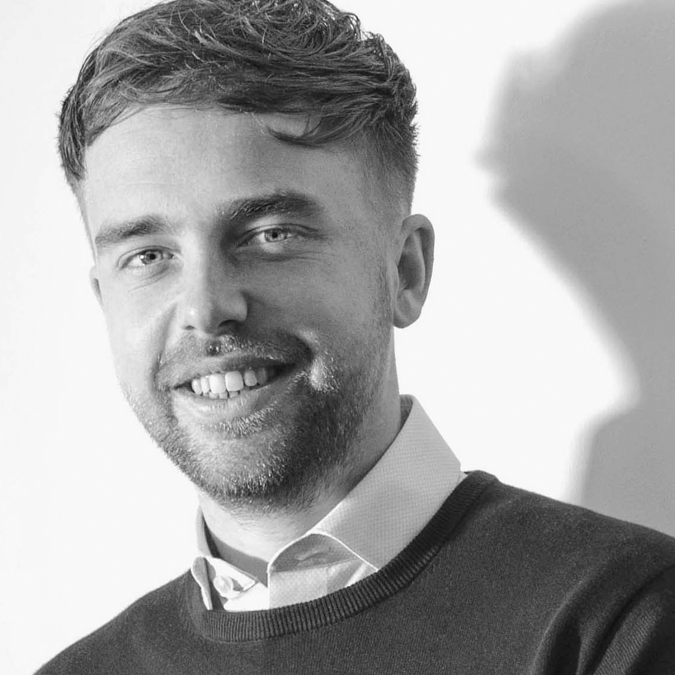 South Somerset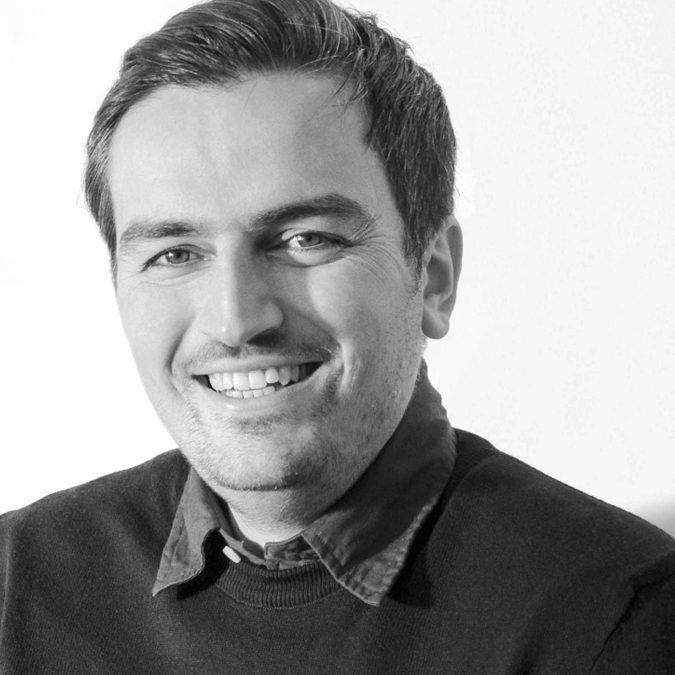 South Somerset