Castle Cary is a stunning country town situated on the edge of rolling countrywide between the Somerset levels and the high ridgeline of Penselwood.
The beautiful aesthetic nature of the town is emphasized via the retention of the old part of Castle Cary, which retains the town centre and also contains elegant buildings such as the market house, the round house and the old George inn. The town is fortunate in the fact that it has retained a lively and buoyant town centre offering a wide array of independent shops, boutiques, galleries and extensive amenities. Particular attention should be paid to the hugely popular weekly market that is held every Tuesday in Castle Cary when fish, bread and organic vegetables are sold on the cobbles in front of the market house.
Just on the outskirts of town is The Newt in Somerset which has added even further gravitas to the local area and received press recognition from Vogue, being described as "The perfect distillation of all the best things about the West Country". The 300 Acre Country estate is a must visit for it's woodland walks, magnificent gardens, home made cider and exquisite dining.
Transport links from Castle Cary are excellent, with the A303 a few miles south providing a direct route to London via the M3, as well as a mainline rail service from Castle Cary to London Paddington (under 2 hours) and also the new train to Waterloo. Airports in Bristol and Exeter offer connections within the UK, Europe and beyond. There are excellent state schools in the area including Ansford Academy which boasts excellent exam grades. Independent schools include the Sherborne and Bruton schools, Millfield, Wells Cathedral, Hazelgrove, Port Regis and St. Mary's Shaftesbury.
WHY WE LOVE CASTLE CARY "We love the thriving community in the town and the array of unique, high quality shops that encapsulate the town centre. We cannot talk about Castle Cary without mentioning the Newt, where we are both members and would challenge anyone to find a more beautiful Country estate anywhere in the UK. The mainline train station is also something of huge value to the town"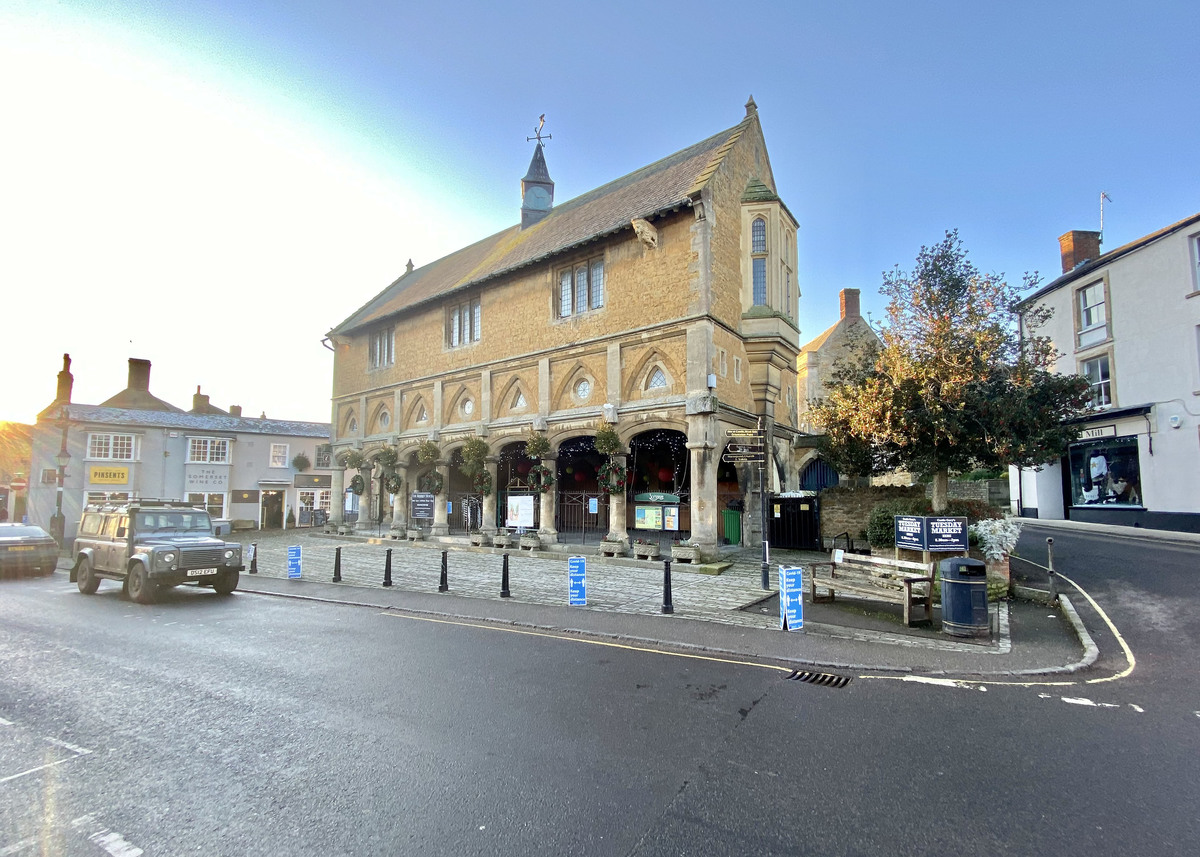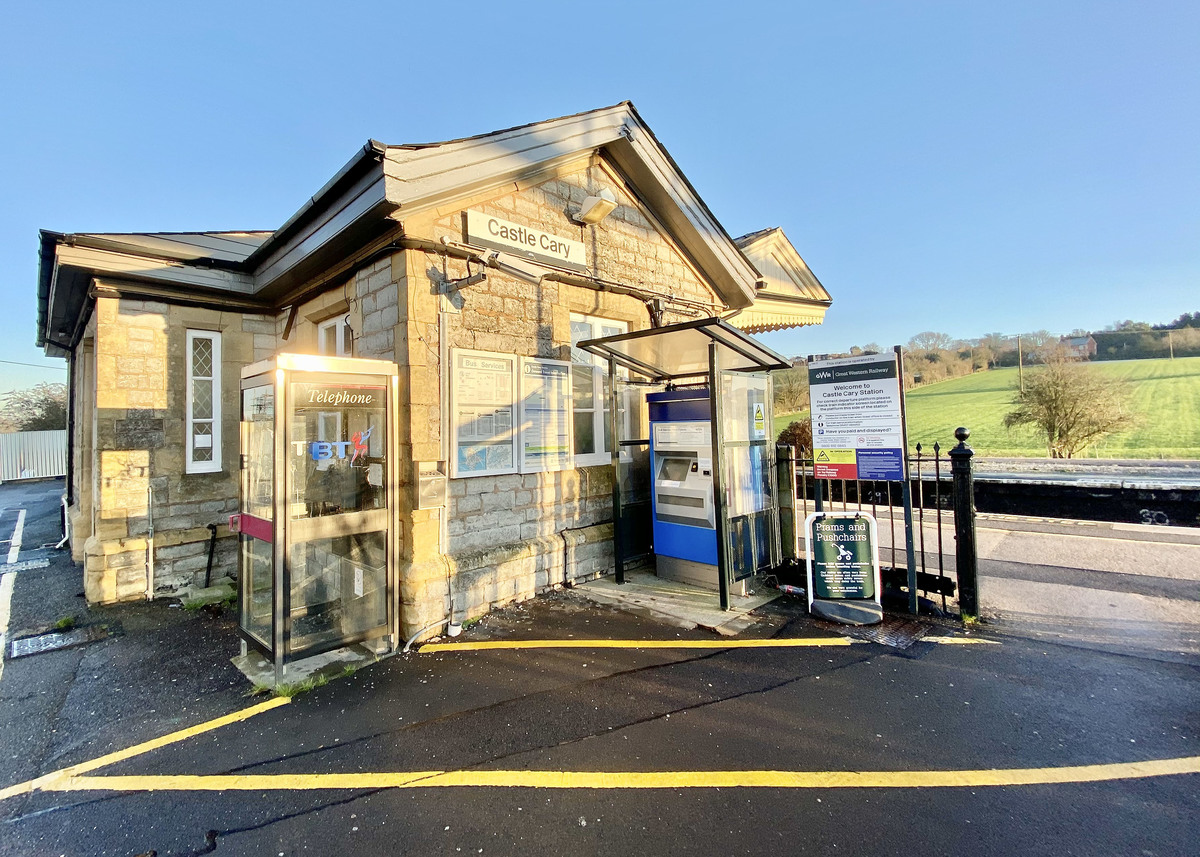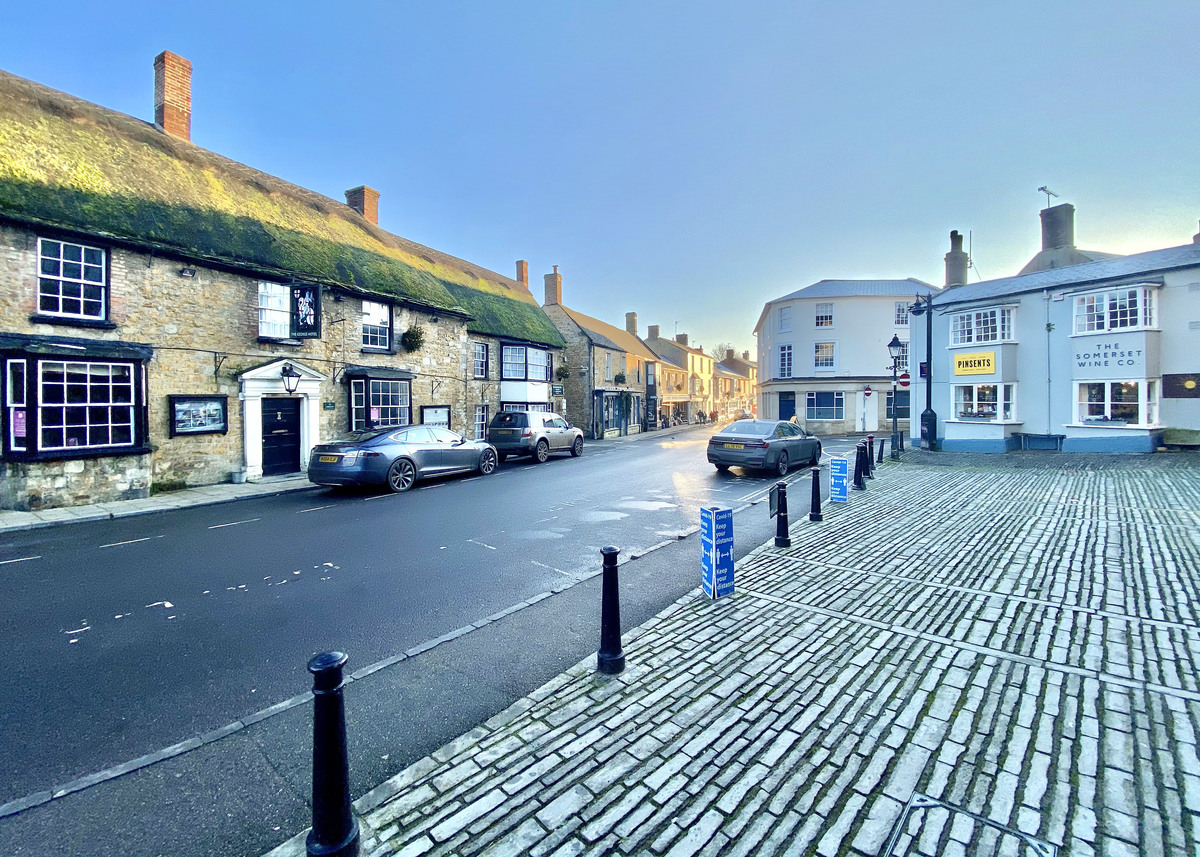 Your local associates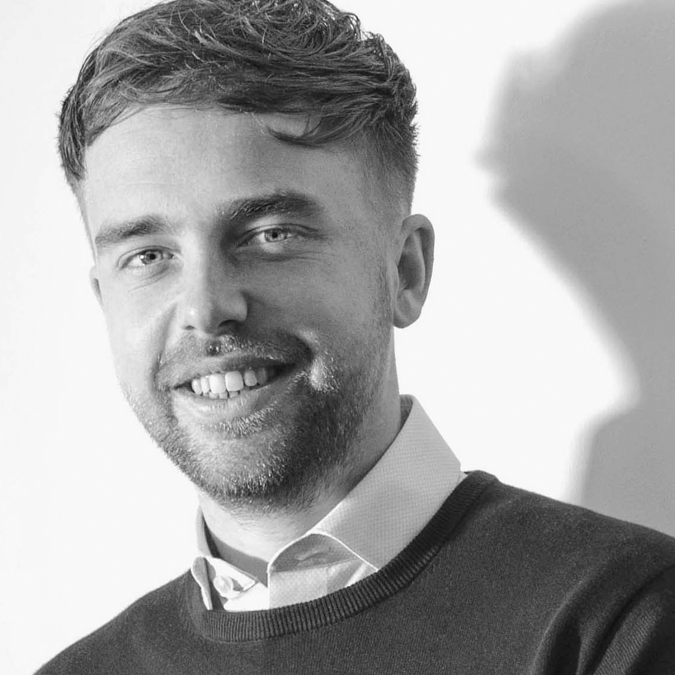 South Somerset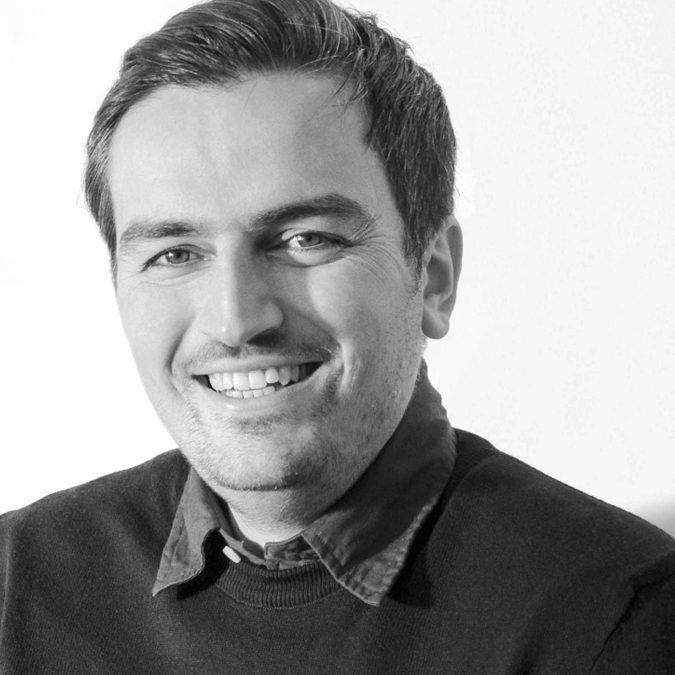 South Somerset